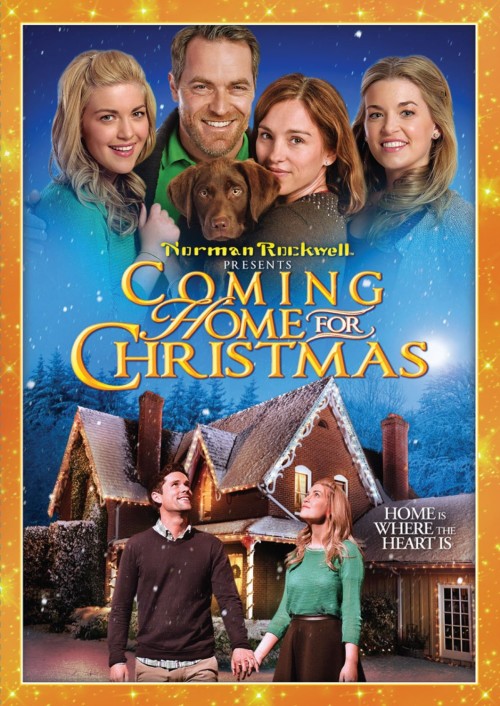 Coming Home For Christmas Movie Description:
Sisters Kate and Melanie haven't spoken to each other in years since a hurtful scene at Melanie's wedding. Their parents, Wendy and Al, have let the pain of their daughters' absence drive a wedge between then, and their tensions have led to a separation. Kate is determined to reunite the entire family for Christmas, and has the perfect spot… their old family home. The only problem is there's someone else living there now.
Movie Details:
Format: NTSC
Language: English
Studio: Anderson Merchandisers Lp
DVD Release Date: October 15, 2013
Rating: NR
Length: 87 minutes
If you're looking for a family-friendly Christmas movie that focuses on family relationships, this could be the movie for you.
Disclosure: I received a copy of this movie to help facilitate a frank and honest review. A positive review is not guaranteed or required. All opinions are my own